How profitable is self-publishing?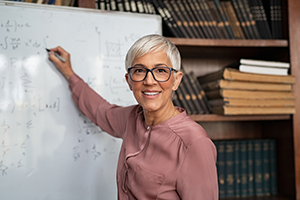 Like many things in life, what you put in, is what you get out. Our courses are free to a global audience of learners and they don't have to have any prior qualifications before embarking on a course that interests them. Theoretically, any of our more than 19 million users could be a learner of yours.
In our experience, a publisher can expect each course to earn somewhere in the range of €100 - €250 euros per month during the first 12 months.
Some things to consider when considering creating a course:
The more in demand your topic, the more learners you will attract to your course.
The higher learners rank your course, the more income you are likely to generate. Learners want courses that are high quality, relevant, interesting, useful, accurate and up-to-date.
The more teaching collateral you include – such as well-produced videos, webinars, imagery, downloadable PDFs – the more engagement you will have.
Our most profitable self-publishers use their other online accounts to promote their courses. This is something you could do too!