Work with us
Would like to join an energetic team of professionals changing the world one learner at a time through free education? At Alison, we are ambitious about what we can do and the impact we can make. It's a hard-working and driven workplace; a fast-growing, dynamic environment ideal for anyone seeking to get ahead in their career, yet at the same time, satisfying that urge we all have to make a real impact in others people's lives through our work.
Our strong growth means we are always looking for exceptional talented individuals to join our team. If you believe in education as a power for good, Alison can give you the opportunity to use your skills in a way that really matters.
Search our functional areas to view job vacancies.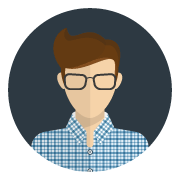 0 Openings