Start a Career in Course Building
As a Course Creator, you will work with Alison's publishing partners to convert their teaching material to online courses for our learners. You will write modules, course descriptions and learning outcomes that accurately reflect the course content and get online students excited about doing our courses!
We will guide you through our Course Creator Training Programme and help you gain the skills you need to reach your earning potential. You can earn up to €50 per day by working on contract, either for Alison directly or for an Alison publisher.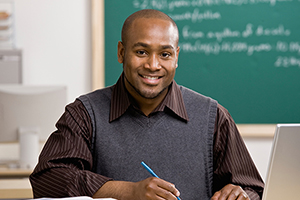 Why you should apply
Earn up to €50 a day for every day you work. The better you are, the more work can be assigned to you
Work from home and make your own hours
Supplement freelance income or your part-time job by being an Alison Course Creator
Join a team that is dedicated to furthering online education across the world