Programming Concepts with Python
Learn really useful programming concepts for the Python language with this free online python programming course.
Publisher:

Channel 9
This free online Programming Concepts with Python course will teach you how to display text on screen, read user inputs, utilise core features of Visual Studio's IntelliSense, and more! Python is an easy-to-learn programming language that comes with a wide range of free downloadable tools which you can use for developing desktop and web applications. By learning these skills, your programming ability will move to the next level.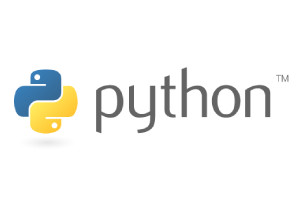 Duration

1.5-3 Hours

Accreditation

CPD
Description
Python is one of the easiest languages to learn in the world of web programming and many of its tools are free to download and use. This course will start by introducing you to Python and teaching you how to create the Hello World program in Visual Studio. You will also learn how to use the # symbol to indicate comments in Python, which is very useful for helping someone understand what your program does.
One of the simplest but most important things you need to learn in programming is the display text. By taking this course, you will learn how to use the print() function to display text and the different methods of using quotes to contain your text in the print function. You will learn that it is normal for programmers to make mistakes from typing mistakes to logic mistakes. Consequently, this course will discuss the different solutions to help find and resolve programming mistakes.
This free Programming Concepts with Python course is designed to clearly teach you how to create user input and lay out the rules for creating variables. You will also study the Visual Studio IntelliSense feature and learn how it can help you program your code. By taking this course, you will boost your ability to write your own programs using the Python programming language in no time at all. So check out the course today, and start developing your programming skills in just a few short hours.
Start Course Now