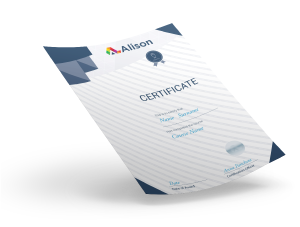 How to become an Alison Graduate
All Alison courses are free to study. To become an Alison Graduate you must successfully complete your chosen course or Learning Path, achieving not less than 80% in all assessments. All Alison courses are free to study.
Purchasing an Alison Certificate
Your Alison Certificate is a formal recognition of your learning. Once you become an Alison Graduate you can choose to purchase your officially branded and security marked Certificate.
Having an official Alison document is a great way to celebrate and share your success. It is:
Ideal to include with CVs, job applications and portfolios
Show all your ability to learn and achieve high results
If you decide not to purchase your certificate you can still demonstrate your course completion by sharing your Learner Record, which is accessible directly from your Dashboard.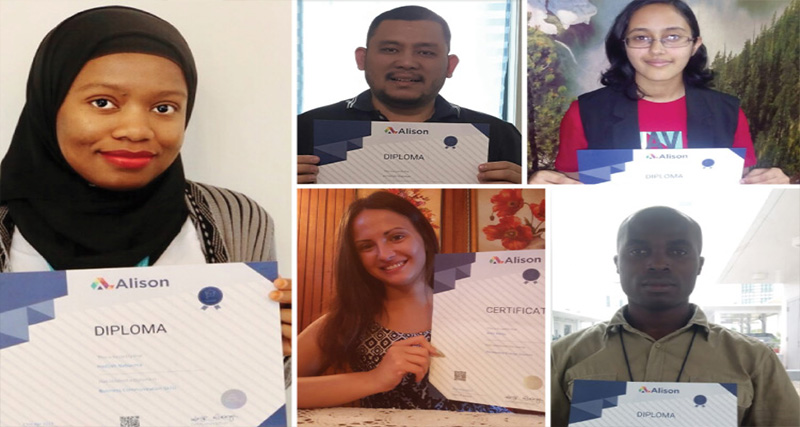 Be a power for good
When you purchase an official Alison Certificate, you can take pride in the knowledge that you are supporting our mission of providing quality education worldwide - free of charge.