Sustainability and preserving our planet are very close to our hearts here at Alison. As part of our commitment to the UN's Sustainable Development Goals, we celebrate World Water Day today. World Water Day is observed and celebrated every on the 22nd of March, to raise awareness of people living without access to safe water. And to motivate people to take action to achieve clean water and sanitation for all by 2030, which is Sustainable Development Goal 6. Combining awareness and education, we can create communities worldwide that are far more sustainable. See how Alison incorporates each of the UN's Sustainable Development Goals into our mission statement. In honour of World Water Day, we'd like to introduce this year's theme, "Groundwater – Making the Invisible Visible." and how you can make a difference. Even the tiniest actions can lead to massive changes.
 "I have found that it is the small everyday deed of ordinary folks that keep the darkness at bay. Small acts of kindness and love." ~ Gandalf (J. R. R. Tolkien ~ The Hobbit)"
UN World Water Development Report 2022
On March 21, 2022, at the opening ceremony of the 9th World Water Forum in Dakar, Senegal, the UN World Water Development Report 2022 "Groundwater – Making the Invisible Visible" was released. The theme for significant events and campaign actions throughout the year is set by the report and the conclusions of the report provide suggestions for governments all across the world.
Ground Water for World Water Day 2022
Groundwater is invisible, but its impact is visible everywhere-The water we drink, use to grow our food and helps replenish our lakes and rivers. In the driest parts of the world, it may be the only water people have.
Almost all of the liquid freshwater in the world is groundwater, supporting drinking water supplies, sanitation systems, farming, industry and ecosystems. While some groundwater contaminants are naturally occurring, unfortunately, most groundwater contamination is the result of human activity. In many places, human activities over-use and pollute groundwater. In other places, we simply do not know how much water is down there.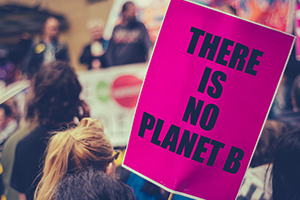 What is Groundwater?
Water covers more than 70% of the earth's surface, but just 1% of that water is readily available for human use. Of that 1% of usable water, 99%  is buried beneath our feet as groundwater.
Water found underground in aquifers is known as groundwater. Gravel, sand, sandstone, or broken rock make up aquifers. The size of the gaps in the soil or rock determines the speed of groundwater movement.
Groundwater is almost everywhere. Depending on many factors, the water table may be deep or shallow and may rise or fall. Heavy rains or melting snow may cause the water table to rise. Heavy pumping of groundwater reserves may cause the water table to drop.
Why We Should Care About Groundwater
We all rely on groundwater in some way. Therefore we need to study and protect it before it's too late.
Groundwater is being over-used in many locations. With more water extracted from aquifers than replenished by rain and snow. Groundwater contamination is a problem that might take decades, if not centuries, to remedy.
We don't know how much groundwater is beneath our feet in specific locations, which means we might be wasting a valuable water resource.
What Must We Do About Groundwater?
We must prevent groundwater from being contaminated and use it responsibly. While balancing people's and the planet's requirements. The importance of groundwater in sanitation systems, farming, industry, ecosystems, and climate change adaptation must be acknowledged in sustainable development planning.
Studying, preserving, and harnessing groundwater sustainably, will be fundamental to surviving and responding to climate change and satisfying the needs of a growing population.
Adapting to Climate Change With Groundwater
The UN aims to turn the 2020s into a decade of climate action and support, so it can be "at a level that will prevent dangerous human interference with the climate system, in a time frame which allows ecosystems to adapt naturally and enables sustainable development."
Groundwater will play a critical role in adapting to climate change. We need to work together to sustainably manage this precious element that brings life. At Alison, our Climate Change Hub offers you courses designed to help you a better understanding of climate change, its effects and how it can be combated. Preserving our planet for future generations.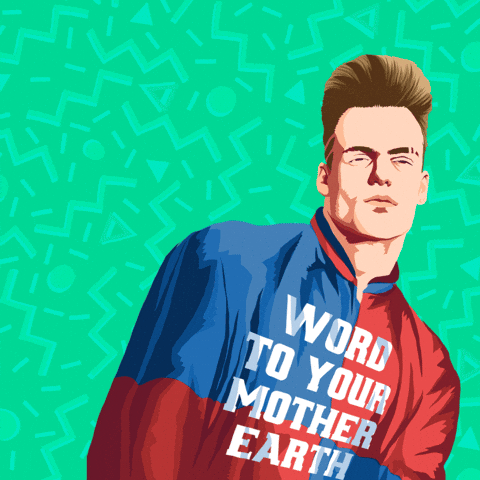 How You Can Make A Difference
Knowing the facts of climate change and the science behind what's going on with the health of the environment is crucial. As you probably know by now, Alison feels that education should be free and accessible to everyone, everywhere.
You can examine how with water treatment technologies and their applications, such as producing usable water from wastewater with treatment units, systems, re-use and recycling.
Take a look at these free Courses and Diplomas in our Climate Change Hub. Along with many more like them, to start your conservation mission to protect our water and combat climate change. Do your bit in saving our planet and our future.