Introduction to Cost Accounting and Cost Classification
Master the components of cost accounting, calculating break-even point and doing CVP analysis with this free course.
Publisher:

NPTEL
This free online course in cost accounting provides a comprehensive guide to the importance of financial management and the components of cost accounting. Learn about ways cost can be classified along with the functions of marginal cost. You will also learn how to calculate and analyse the break-even point using different relevant case studies.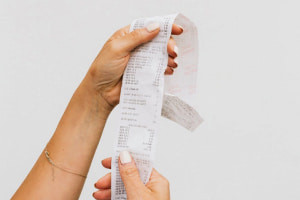 Duration

4-5 Hours

Accreditation

CPD
Description
This course begins by introducing you to the important steps to consider in financial management as well as the different components of cost accounting. You will learn about the various ways cost can be classified, the components of cost-volume-profit (CVP) analysis, the different methods of calculating profit as well as contribution margin, and the importance of marginal cost in cost accounting.
It will also introduce you to the function as well as the objectives of CPV analysis in cost accounting, along with its assumptions. Learn about the different formulas for calculating profit and contribution margin in cost accounting, as well as how the CPV graph is plotted along with examples of how it applies to our daily lives.
Finally, the material introduces you to the function of the break-even (B/E) point as well as how it can be applied in accounting problems. It will teach you about the functions of sensitivity analysis and under which condition the cost-volume-profit assumption can be changed. Start this course now and improve your knowledge of the functions of make or buy decisions, shut down cost, joint product, as well as joint product cost allocation in cost accounting.
Start Course Now