Ireland - A love for Life
Ireland has become home for many visitors, who feel they should have been here all their lives. With soul, warmth and a wonderful appreciation for quality of life, Ireland manages to find a balance between progress and comfort. With a population of over 6 million people, the island of Ireland is a wonderfully welcoming place to live and work in. To put down roots.
Economically, Ireland is on the up. Ireland's GDP growth ranked the highest amongst the euro area in 2015. With a low crime rate, Ireland is consistently lauded for its friendly, welcoming people. Around half of the Irish population is under the age of 35, giving a natural energy and vibrancy to the nation.
A Young Workforce
Almost 50 percent of the population, aged between 23 and 34, have completed third-level education, with a high proportion in an ICT-related programme. This educated workforce, combined with the Irish government's pro-business approach, has made the country a magnet for Foreign Direct Investment (FDI). Ireland has been named by Forbes as the best country in the world for business with tech giants like Google, LinkedIn, Twitter and Facebook setting up in Dublin.
Ireland - a Work - Life balance
With an excellent childcare and schools system, Ireland is also a great place to raise a family. The education systemranks among the best in the world, and high quality childcare, primary and secondary education are easily accessible.
One of the best connected countries in the world, Ireland is located at the gateway to Europe, and is served by excellent air links to the European continent and across the Atlantic to the USA.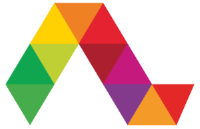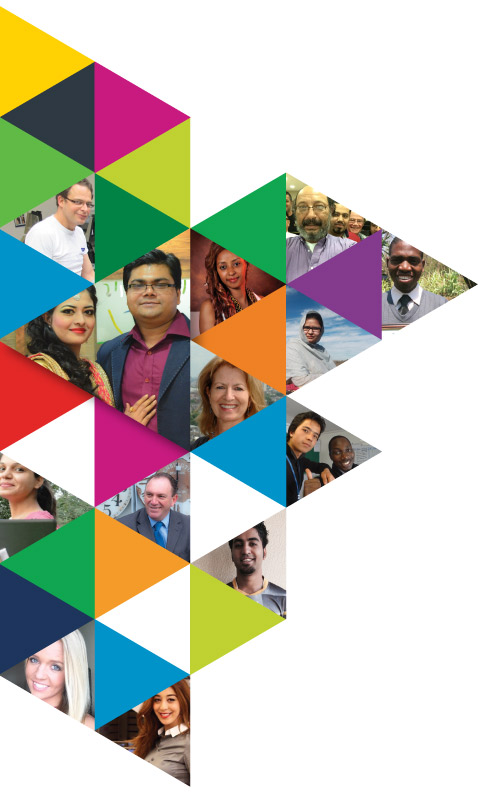 The Land of Saints and Scholars
Education is in our blood! Between the 5th and 7th Centuries, while much of Europe was plunging into the Dark Ages, Ireland was a burgeoning centre for art and literature, culture and Christianity, becoming known as the land of Saints and Scholars. Today, art, culture and literature is still very much at the heart of the Irish psyche. Ireland is still dedicated to culture and the arts.
Inspirational Landscape
Ireland's cultural giants have been inspired in diverse ways by the country's stunning scenery. Many of its attractions are already known to global audiences as the location of major international film and television productions. Among these is the hit HBO TV series Games of Thrones, some of which was shot on location at the Giant's Causeway in County Antrim. Ireland is no stranger to the big screen either, and UNESCO World Heritage Site Skellig Michael was recently chosen as a location for a section of the latest Star Wars movie.