Thank you for taking time to visit the Career Section of our website.
If you are a talented individual who wants to help change the world, then you have come to the right place.
So, what is it like to work at Alison? Well, we are currently a team of about 40+ professionals, working in a fast paced, high tech hive of innovation, based in the wonderful Atlantic coastal city of Galway. We are a for-profit social enterprise, and that defines everything we do. Yes, we want to make money and get a return on investment, but we want to do it in a way that makes a difference. Our mission is to revolutionize education and skills training worldwide, providing all the tools to deliver this vital human right for free online at a basic level.
We are passionate about what we do. When you step into Alison HQ, you might be amazed how you might overhear one conversation on an innovative skills development project in India, and later that day, listen in on a project meeting working with educational pioneers on a programme in Honduras, Central America. We have learners and graduates in every country in the world – so the world comes to us in Galway to an extent.
We are a very international team, we have 15 nationalities currently with us from all over the world. Many have done incredibly interesting things in their lives and have great stories and experiences to tell and share. People you can learn from and enjoy.
At Alison, we are ambitious about what we can do and the impact we can make. It's a hard-working and driven workplace; a fast-growing, dynamic environment ideal for anyone seeking to get ahead in their career, yet at the same time, satisfying that urge we all have to make a real impact in others people's lives through our work.
We have a flexible workplace environment. We don't clock watch and are considerate about personal needs and responsibilities. Our aim is to make Alison an enjoyable and fulfilling place to be. We mean that from the CEO to the newest recruit. We seek to build a workplace we can all be very proud of; diverse, inclusive, achievement oriented, but always approaching our work and workplace with humility and gratitude.
Finally, we all believe we are just at the beginning of something huge. We are quickly heading towards 13 million registered learners. We are already one of the busiest global sites based out of Ireland (Watch out Ryanair – No 1) and look forward to being the world's largest and premier learning site.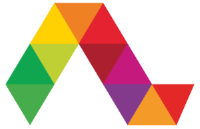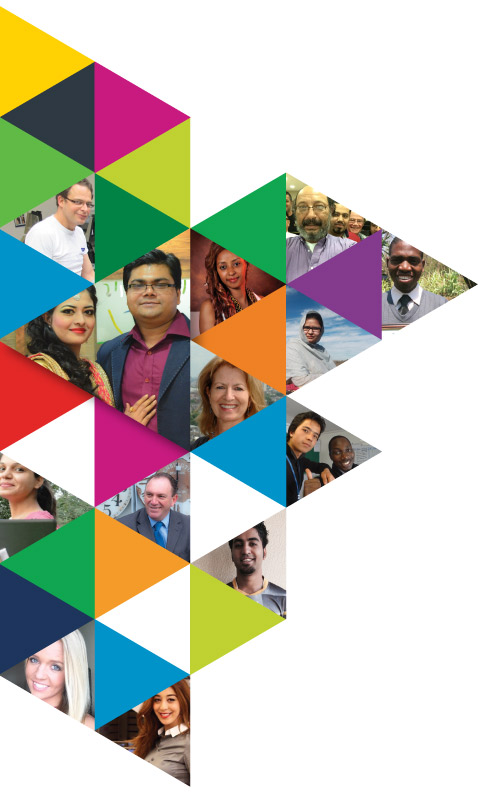 As our success grows, it is vital we are joined by new team members. We will have interesting work for you. You will have the opportunity to impact lives every day, living in a very nice part of the world with friendly, smart, achievement orientated, positive people around you.
If all those things appeal to you, and you have a skill-set we are looking for at our careers page, please reach out to us.
Mike Feerick
Alison CEO & Founder