Back
Welcome to Alison's Help Center; where all your most commonly asked questions are answered.

Before contacting us, use the search (above) or browse through our categories (left) to try and find your answer.
How do I sign up on the Alison App?
You can download the Alison App here. Launch the App and select Sign up, as shown in the image below:

After you complete the sign-up form, you'll receive an email. Please click on the confirmation link to complete your account set-up.

Note for iOS users: When you first sign up, you will see an option to save your credentials (email and password) in your Apple device. This will enable you to use Face ID for future logins.

Top Tip: Take care to enter your name correctly when signing up. We'll be adding the name you enter to your certificate when you graduate! Avoid errors and additional costs down the track by checking you have the right spelling when you sign up.
Thank you! We appreciate your feedback.
We're sorry this article was not helpful.
Please leave us a message with your feedback so we can improve this article. If you choose not to provide your email we will not be able to respond to you directly.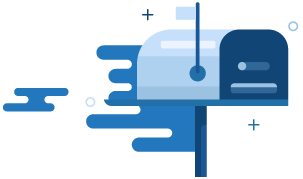 Can't find the answer you're looking for?
Don't worry, we're here to help! Contact our Learner Support Team with your question.
Contact Support