Back
Welcome to Alison's Help Center; where all your most commonly asked questions are answered.

Before contacting us, use the search (above) or browse through our categories (left) to try and find your answer.
How can I download my Digital Certificate (PDF)?
If you have purchased a Digital Certificate / Digital Diploma (PDF), follow these steps to download it:

- Log in to your Alison account

- Click your Profile icon in the top right corner

- Select Dashboard from the dropdown list

- In your Dashboard, scroll to your My Certificates widget, where you can see the number of Certificates you have available to download

- To expand the widget, click the View Details button, or select the 3 dots in the top right corner and click Expand

- This will maximise your My Certificates widget and move it to the top of your Dashboard

- On the right hand side of the page, you will see 3 icons in line with the course title. The option to download your Digital Certificate / Digital Diploma is the first icon, which displays the text 'Download PDF' when you hover your mouse over it

If you need any further assistance please email [email protected] and our support team will be happy to help.
Thank you! We appreciate your feedback.
We're sorry this article was not helpful.
Please leave us a message with your feedback so we can improve this article. If you choose not to provide your email we will not be able to respond to you directly.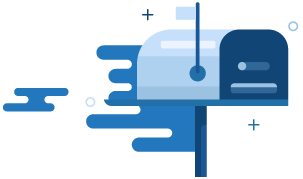 Can't find the answer you're looking for?
Don't worry, we're here to help! Contact our Learner Support Team with your question.
Contact Support