Back
Welcome to Alison's Help Center; where all your most commonly asked questions are answered.

Before contacting us, use the search (above) or browse through our categories (left) to try and find your answer.
Which course can help me in my work?
Finding a course that will help you advance in your career starts with understanding who you are and what makes you unique. Our free Workplace Personality Assessment gives you a simple scientific report of your top skills and strengths. And, it offers personalised course recommendations to help you boost your strengths and work on potential development areas.

Alison's Career Guide is another great way to find relevant courses to help you succeed in your career. Explore the job responsibilities, earning potential and required experience across 600+ exciting career paths and get suggested courses to learn the skills you'll need to succeed!



Thank you! We appreciate your feedback.
We're sorry this article was not helpful.
Please leave us a message with your feedback so we can improve this article. If you choose not to provide your email we will not be able to respond to you directly.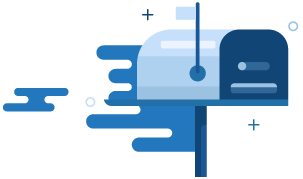 Can't find the answer you're looking for?
Don't worry, we're here to help! Contact our Learner Support Team with your question.
Contact Support