Do you write a blog, or have you ever written a testimonial about Alison on any website? Do you know a journalist that is interested about writing about what Alison does, from a personal empowerment, organisational empowerment or community development perspective?
Articles on Alison have appeared in some of the world's top newspapers and media outlets, but it is important to us that we are written about in blogs, boards, newsletters and miscellaneous websites also.
Have a think about who you know and encourage them to write about us. At the same time, find some trafficked spot for you to write about us!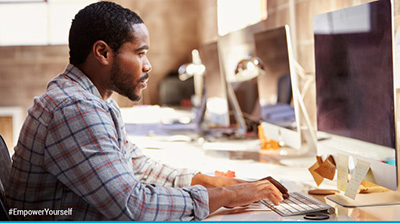 Do you have any questions or need any details to write about us?
Send us an email by clicking the below:

[email protected]