Understanding Mesothelioma: Causes, Symptoms, Diagnosis and Treatment
Learn about Mesothelioma including its causes, symptoms and treatment options with this free online course.
Publisher:

Advance Learning
This free online Mesothelioma course will teach you about the causes, diagnosis, symptoms, and treatment of the Mesothelioma disease. This course aims to familiarise learners with the effects of Mesothelioma and the various environmental factors that influence the development of the disease. The course includes a test which will help you to cement your understanding of the disease, its development, and its treatment options.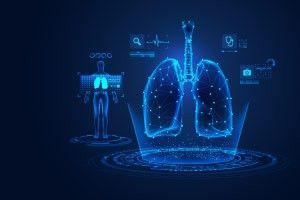 Duration

Hours

Accreditation

CPD
Description
This free online course will help you to gain an in-depth insight and knowlegde of the disease Mesothelioma. This course will explain the causes and environmental factors that can increase the risk of developing Mesothelioma. The course will also identify the different types of Mesothelioma, such as Pleural, Peritoneal, Pericardial or Testicular Mesothelioma and their respective symptoms.
Lastly, the course will also explain how Mesothelioma can be diagnosed using different procedures and dicusses the most common treatment options that are currently available depending on the staging of the disease. This course will be of interest to anyone who wants to learn more about how Mesothelioma may be prevented, diagnosed and treated. So, why wait? Start learning more about Mesothelioma today!
Start Course Now