Introduction to Intellectual Property Rights and Competition Law
Learn about the functions and different forms of intellectual property and competition law in this free online course.
Publisher:

NPTEL
This free online course introduces you through the concept of intellectual property and creativity as it relates to the human mind and its ability to innovate. The course covers certain aspects of statutory rights and the fruits of creativity. The course also takes you through the use of trademarks in identifying a product or service. By the end of this course, you will be able to discuss functions of intellectual property rights in the society.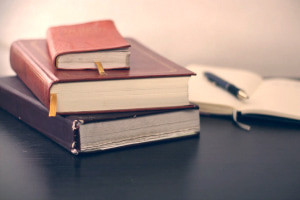 Duration

4-5 Hours

Accreditation

CPD
Description
This course explains how Intellectual property results from the application of someone's mind or intellect to create something new or original. You will learn about how creative activity culminating in intellectual property is necessary for socio-economic progress. You will also learn about how copyrights provide free and automatic protection for an author's original expression of ideas.
The course also describes how copyright is used in protecting intellectual property like books and sound recordings. You will learn about the several kinds of design and efforts made to preserve the shape and outlook of a product to prevent intellectual design theft. You will also learn about how some top companies have used their trade secrets to become highly successful.
The course then explains how some companies abuse their dominance by engaging in market acts capable of eliminating their competitors. You will learn about certain policies put in place by regulating organizations around the world to maintain competitiveness in a monopolistic market. You will also learn about the components of the competition law, and the different types of market based agreements.
Start Course Now