Cloud Computing - Database Technologies and Services
With this free online course learn the technology and use cases of database technologies and database cloud services.
Publisher:

Idan Gabrieli
This free online training introduces you to the concept of database technologies and the evolving market trend of using cloud-based database services. Over the last couple of years, the application requirements to store and handle data have changed substantially. There are more data types to manage, much higher data volumes to operate, and a need to keep the data for a longer time. This has led to the rise of cloud-based database services.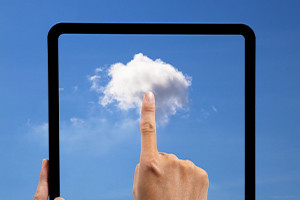 Duration

1.5-3 Hours

Accreditation

CPD
Description
In the new digital age, data is the main "energy source" that drives the ongoing operations of organizations and business companies worldwide. This "energy source" requires massive storage containers that are flexible, fast, reliable, easy to manage, and lastly, be cost-effective. Today more than ever, applications are handling more types of data, with much higher data volumes,
The data storage container for the upper layer applications is all about databases. As we will learn during the training, selecting the right database technology for a specific use case can dramatically affect the performance of any application. Due to the substantial change in the application requirements to store and handle data the use of cloud-based database services is on the rise. As there is an increase in the types and voulme of data that needs to be managed. Present day applications are using a variety of database technologies optimized for different use cases.
This training is about database technologies and, more specifically about how such technologies are offered as cloud database services (DBaaS) by leading public cloud providers – Azure, AWS, and GCP. We will learn the technical concept of each database technology, their market use cases, key advantages and disadvantages while following the markets evolution path to the development of cloud-based database services. So what are you waiting for, start the course now.
Start Course Now