Caregiver Support Services Training - Preventing the Spread of Infection
Acquire the essential life-saving skills to prevent the spread of infection in this free online training course.
Publisher:

Caregiver Support Services
Caregiving can become a lot riskier if proper hygiene and precautions are not observed. Are you a seasoned caregiver who works with clients? Or maybe just an individual helping a sick loved one with their day to day activities? If your answer is "yes" to any of the above, it is crucial to set a goal to limit the spread of infection and practice safe care. Sign up for this course today to achieve safe, effective care at all times.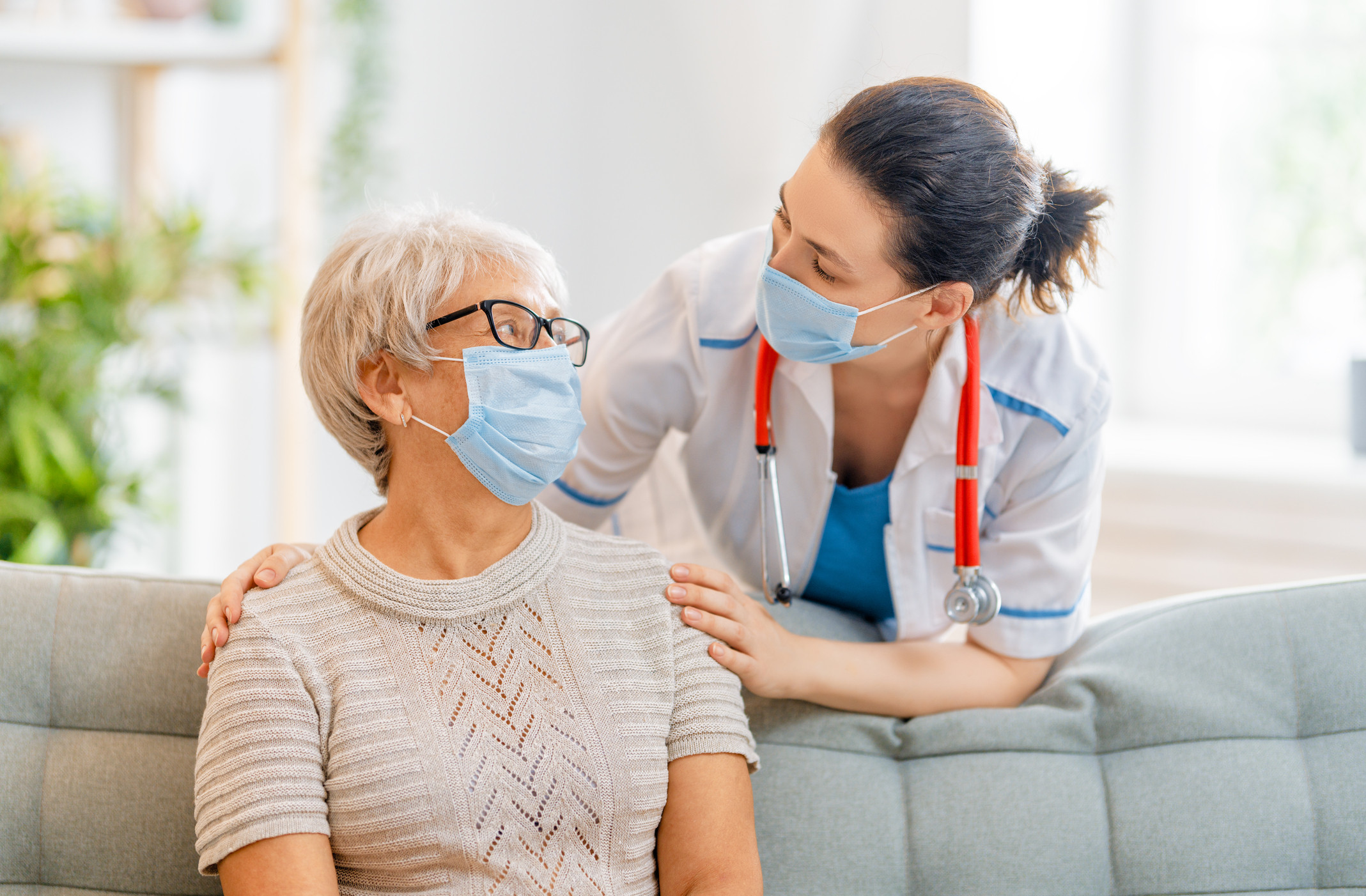 Duration

1.5-3 Hours

Accreditation

CPD
Description
For most people, caregiving is a profession. For others, it is something they do willingly for their loved ones. Some do it as a hobby, volunteering now and then to care for people in need. Whichever of these categories you belong to, you need to practice safe care at all times. You need to follow standard precautions to limit the spread of infections and create a bacteria and virus free environment. This free online course about preventing the spread of infections is for you if you care for the sick, old, disabled, or need help in any way with their daily activities. We cover lessons that help you limit the spread of infection and achieve effective, safe care at all times. We will start with an introduction to safe care, examining the four simple tips for keeping your client's or loved one's environments clean. An awareness of safe care is important because it will prevent the spread of infections from one person to another. You will understand why it is important, as a caregiver, to keep learning as much as you can about bacteria, viruses, and diseases. We will take you through all the steps to practice good hygiene and standard precautions for safe care.
Next, pathogens will be examined, with straightforward explanations on what they are and how they function along with the conditions that affect or promote their growth. You will study how microorganisms are spread, evaluating the six ways in which they can be transmitted. Also, you will be able to identify which group of people are at the greatest risk of developing infections and how to break that chain of infection. Afterwards, different bacteria and viruses that can cause infections will be evaluated. We will discuss bacteria such as staphylococcus, tuberculosis and more. We will also cover viruses such as hepatitis, the flu, shingles, HIV, and the coronavirus (COVID-19). You will learn all about the infections they cause, their symptoms, precautions, and their various treatments.
Lastly, you will explore the procedures and precautions to prevent the spread of infections from one person to another, such as using hand sanitisers, handwashing, and wearing protective gadgets like gloves, gowns, and nose masks. We will evaluate important facts about using these gadgets and tips on adequately practising hygienic procedures altogether. For example, you will learn how to safely wear or remove gloves and distinguish when it becomes necessary to wash your hands to disinfect them. We'll take you through the steps to practice effective handwashing. You'll also learn about controlling infections and be able to explain its importance and outlining its purpose. Aren't you eager to dive in on this informative course to start your life-saving journey of helping people more? Are you excited to gain additional knowledge and use the insights from this course to save lives around you? Complete the lessons and become a competent caregiver that clients and loved ones can rely on to deliver effective services and safe care. Start here!
Start Course Now