Free Online Ano de transição Courses
In Ireland, Transition Year (TY) offers a welcome pause at the end of Junior Certificate exams, before plunging into the two-year Leaving Certificate programme. With schools responsible for creating their own TY programmes, there is scope to try different Transition Year ideas and Alison is here to help, with dozens of courses, whatever y…Read More In Ireland, Transition Year (TY) offers a welcome pause at the end of Junior Certificate exams, before plunging into the two-year Leaving Certificate programme. With schools responsible for creating their own TY programmes, there is scope to try different Transition Year ideas and Alison is here to help, with dozens of courses, whatever your need. Our Transition Year hub draws on the guidelines issued by the Department of Education and the National Council for Curriculum and Assessment (NCCA), mindful of TY's mission 'to promote the personal, social, educational and vocational development of pupils and to prepare them for their role as autonomous, participative, and responsible members of society'. Here, Transition Year teachers and co-ordinators will find many engaging and worthwhile courses, from Irish music to mental wellbeing, computing to the environment. With an emphasis on preparing for adult life, Transition Year encourages students to develop practical skills from cooking to car maintenance, and Alison provides many relevant courses to support that learning. We have a wealth of courses to support your students' personal and social development and help them become independent learners, ready for the challenges of Leaving Cert. With no formal exams, Transition Year pupils are assessed on their commitment to learning and their end-of-year project, performance, portfolio or the product of their Transition Year business ideas. Alison's free online courses make learning fun and the assessments are interactive and quick. Who knows, your pupils might have some exciting certifications to add to their end of Transition Year certificates! Complete your registration by signing up as a learner, here.Click on the links below to explore our TY sections:CreativityEnterpriseLocal and Global CitizenshipMoral, Social and Personal DevelopmentPractical StudiesTop-Ups and TastersWork and the Future  …Read Less
0 Free Courses
0 Learners
0 Certificates & Diplomas Earned
Benefits Of An Alison Certificate
Certify Your Skills

A CPD accredited Alison Certificate certifies the skills you've learned

Stand Out From The Crowd

Add your Alison Certification to your resumé and stay ahead of the competition

Advance in Your Career

Share your Alison Certification with potential employers to show off your skills and capabilities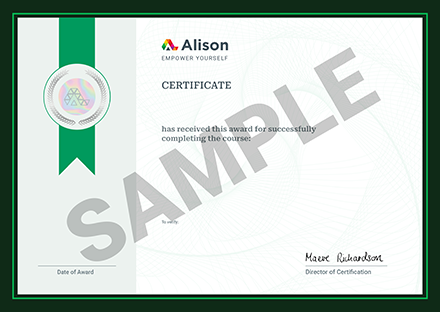 Start Learning
Explore Courses
By Category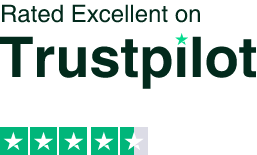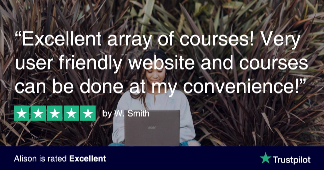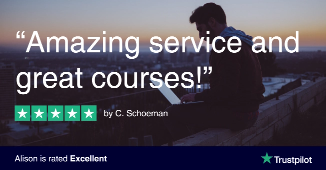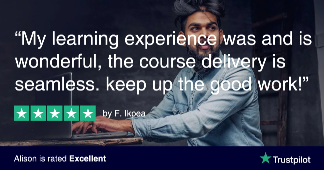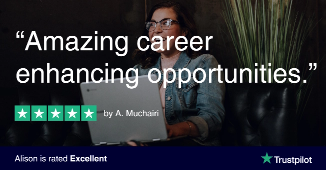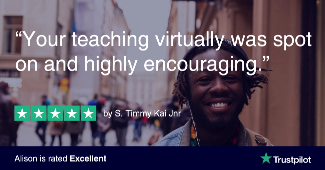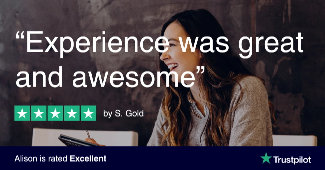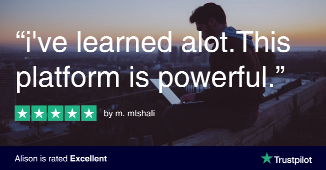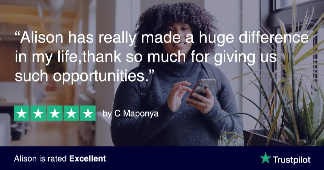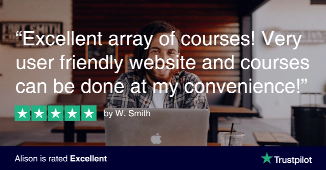 4,500+

free courses

30 million+

learners

6 million+

graduates

195

countries
Articles & Blogs
Não Tem Certeza Por Onde Começar?
Qual é o seu principal objetivo na Alison?
Frequently Asked Questions
What is the point of the Transition Year Programme?
What is different about the lessons?
Are all TY programmes the same?
Are all the lessons based in the classroom?
Are there exams in Transition Year?