Olá. Como podemos ajudar?
Back
Welcome to Alison's Help Center; where all your most commonly asked questions are answered.

Before contacting us, use the search (above) or browse through our categories (left) to try and find your answer.
Os cursos de Alison são reconhecidos ou credenciados?
Cursos de alison não fornecem uma qualificação reconhecida externamente ou reconhecida externamente. Temos a nossa própria equipa de peritos que trabalha em matéria de conteúdos. Com mais de 10 milhões de alunos, estamos continuamente crescendo e nossa visão é que as qualificações da Alison serão conhecidas através de nossa equipe de especialistas, sem buscar reconhecimento formal ou reconhecimento de um corpo institucional.
Obrigado! Agradecemos os seus comentários.
Lamentamos que este artigo não tenha sido útil.
Please leave us a message with your feedback so we can improve this article. If you choose not to provide your email we will not be able to respond to you directly.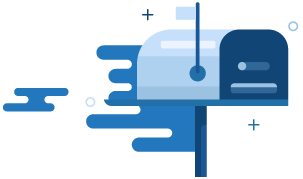 Can't find the answer you're looking for?
Don't worry, we're here to help! Contact our Learner Support Team with your question.
Contact Support