Hola. Cómo te puedo ayudar?
Back
Welcome to Alison's Help Center; where all your most commonly asked questions are answered.

Before contacting us, use the search (above) or browse through our categories (left) to try and find your answer.
¿Se reconocen o acredita la formación de Alison?
Los cursos de Alison no proporcionan una cualificación reconocida externamente o reconocida externamente. Tenemos a nuestro propio equipo de expertos que trabajan en el contenido de cursos. Con más de 10 millones de estudiantes, estamos continuamente creciendo y nuestra visión es que las calificaciones de Alison se conocerán a través de nuestro equipo de expertos, sin solicitar la acreditación formal o el reconocimiento de un cuerpo institucional.
¡Gracias! Apreciamos tus comentarios.
Sentimos que el artículo no fuera útil.
Please leave us a message with your feedback so we can improve this article. If you choose not to provide your email we will not be able to respond to you directly.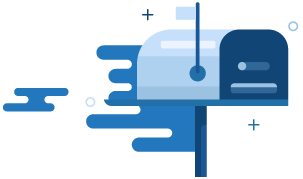 Can't find the answer you're looking for?
Don't worry, we're here to help! Contact our Learner Support Team with your question.
Contact Support