Salut. En quoi pourrions-nous vous être utiles?
Back
Welcome to Alison's Help Center; where all your most commonly asked questions are answered.

Before contacting us, use the search (above) or browse through our categories (left) to try and find your answer.
Les cours Alison sont-ils reconnus ou accrédités?
Les cours Alison ne fournissent pas de qualification accréditée ou reconnue à l'extérieur. Nous avons notre propre équipe d'experts qui travaille sur le contenu des cours. Avec plus de 10 millions d'apprenants, nous ne cesse de grandir et notre vision est que les qualifications d'Alison seront connues par l'intermédiaire de notre équipe d'experts, sans chercher à obtenir une accréditation ou une reconnaissance officielle auprès d'un organe institutionnel.
Merci! Nous apprécions votre avis.
Nous sommes désolés de ce que cet article ne vous ait pas aidé
Please leave us a message with your feedback so we can improve this article. If you choose not to provide your email we will not be able to respond to you directly.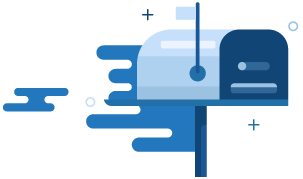 Can't find the answer you're looking for?
Don't worry, we're here to help! Contact our Learner Support Team with your question.
Contact Support