Software Testing - Testing Levels and Object - Oriented Program Testing - Revised
Acquisire informazioni sui livelli di test software e testare i programmi orientati all'oggetto.
Publisher:

NPTEL
This free online Software Testing course focuses on testing levels and object-oriented program testing. Integration testing is an extension of unit testing. It starts by testing modules at the finest level of the programming hierarchy and then moves towards the lower levels. With this course, you will learn how integration testing can deliver high quality and important information that can aid business decisions.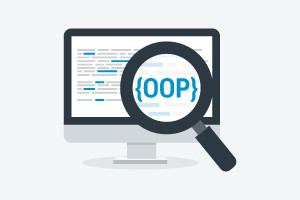 Durata

1.5-3 Oras

Accreditation

CPD
Description
Il corso inizia il test di integrazione wit, e progredisce al collaudo di unità. Approcci diversi per i test di integrazione e come lavorano sono esaminati. Si imparerà l'obiettivo del test di sistema, e dei tipi di test prestazionali di sistema. Si verificherà anche il test di regressione e quando viene utilizzato, insieme ai test prestazionali.
Successivo, si esamineranno i programmi Oggetto - Orientamento. Imparerai come questo tipo di programmazione è stato progettato per rendere più semplice il test, e perché alcuni metodi procedurali non funzioneranno con loro. Il corso esamina le caratteristiche di programmazione oggetto - orientato come il polimorfismo e l'ereditarietà, e perché è necessario adottare metodi di test diversi con ciascuno di essi. Si analizzeranno anche strategie di test di integrazione differenti per i programmi Object - Oriented.
Questo corso sarà di interesse per chiunque cerchi di saperne di più sui livelli di test e sulle strategie per i programmi orientati all'oggetto.
Inizio Corso Ora