1 . Excellent guide
While important information is already included with medicine, many patients benefit from verbal guidance, like correct dosage, best ways to consume, and potential side effects.


2. Change referral paths
Pharmacists usually have good knowledge about doctors and hospitals in their town or country, or sometimes even internationally, due to constant networking.

With this knowledge, a Pharmacist can refer you to the right doctor or clinic suitable for your health situation.


3. Advise and counsel patients
From giving basic health tips, to answering illness-specific questions, Pharmacists are excellent in advising patients to make healthy life choices.

They also counsel patients on mental health, stress management, and suggest consulting the right health professional if needed.


4. Being there during an emergency
At times of emergency, going to the hospital might not always be an option.

For instance, if a patient is in a health crisis and not in a position to travel to a clinic, a local pharmacist can help with emergency aid.

5. Empowering patients
Pharmacists empower patients by helping them tackle illness and boosting their confidence.

They impart knowledge, they motivate, they help patients to help themselves. Pharmacists are the first port of call in a health crisis, and sometimes even saves lives!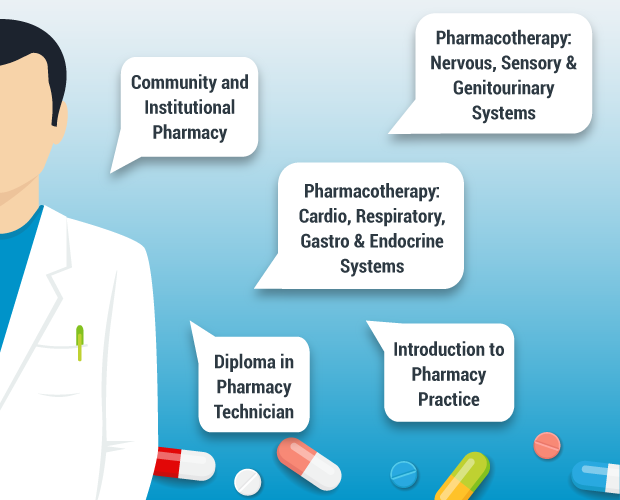 Care beyond prescriptions and medicine.