Ciao. Come possiamo aiutarti?
Back
Welcome to Alison's Help Center; where all your most commonly asked questions are answered.

Before contacting us, use the search (above) or browse through our categories (left) to try and find your answer.
Come posso iniziare un corso?
Una volta che si accede, è possibile ricercare un corso qui .

Selezionare il corso che si desidera studiare e selezionare Avvia ora .

Quando si apre un corso, un annuncio giocherà per 8 secondi e quindi è possibile selezionare Avvia argomento .

I corsi di Alison sono concepiti per essere auto - pacati, il che significa che si può prendere tutto o poco tempo per completare un corso come desiderate. La maggior parte dei corsi di certificati generalmente prende un discente < 2 - 3 ore per completare e i corsi di diploma prendono < 8-10 ore per completare.

se avete bisogno di ulteriore assistenza, per favore email [email protected] e la nostra équipe sarà lieta di assisterti in ogni modo possibile.
Grazie! Apprezziamo il tuo contributo.
Ci dispiace che questo articolo non ti sia stato utile.
Please leave us a message with your feedback so we can improve this article. If you choose not to provide your email we will not be able to respond to you directly.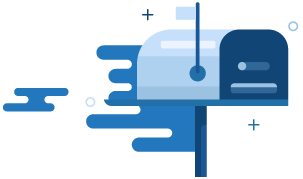 Can't find the answer you're looking for?
Don't worry, we're here to help! Contact our Learner Support Team with your question.
Contact Support