Olá. Como podemos ajudar?
Back
Welcome to Alison's Help Center; where all your most commonly asked questions are answered.

Before contacting us, use the search (above) or browse through our categories (left) to try and find your answer.
Como posso começar um curso?
Registrar ou Efetuar Login para Alison.

Depois de efetuar login, é possível procurar por um curso aqui .

Selecione o curso que você deseja estudar e selecione Iniciar Agora .

Quando você abre um curso, um advérbio irá tocar por 8 segundos e, em seguida, poderá selecionar Iniciar Tópico .

Cursos de alison são projetados para serem autospactos, o que significa que você pode tomar o máximo ou pouco tempo para completar um curso como desejar. A maioria dos cursos de Certificado geralmente leva um aprendiz < 2-3 horas para concluir e os cursos de Diploma levam de < a 8 a 10 horas para ser concluído.

se você precisar de qualquer assistência adicional, envie um e-mail para [email protected] e nossa equipe ficará feliz em ajudá-lo de qualquer maneira que puder.
Obrigado! Agradecemos os seus comentários.
Lamentamos que este artigo não tenha sido útil.
Please leave us a message with your feedback so we can improve this article. If you choose not to provide your email we will not be able to respond to you directly.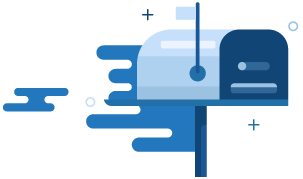 Can't find the answer you're looking for?
Don't worry, we're here to help! Contact our Learner Support Team with your question.
Contact Support