Ciao. Come possiamo aiutarti?
Back
Benvenuti nell'Help Center di Alison; dove tutte le tue domande più frequenti vengono esaudita.

Prima di contattarci, utilizzare la ricerca (sopra) o sfogliare le nostre categorie (a sinistra) per cercare di trovare la tua risposta.
What are learning paths?
Learning paths are a curated set of courses designed to help you achieve proficiency in a specific area or skill. They are typically assigned by managers to guide a learner through a series of interconnected topics or skills.
Grazie! Apprezziamo il tuo contributo.
Ci dispiace che questo articolo non ti sia stato utile.
Vi preghiamo di lasciarci un messaggio con il vostro feedback così possiamo migliorare questo articolo. Se scegli di non fornire la tua email non saremo in grado di risponderti direttamente.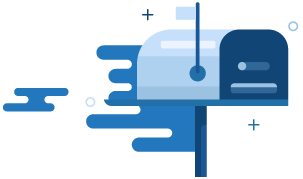 Non riesci a trovare la risposta che cerchi?
Non preoccuparti, siamo qui per aiutare! Contatta il nostro Learner Support Team con la tua domanda.
Contact Support