Ciao. Come possiamo aiutarti?
Back
Benvenuti nell'Help Center di Alison; dove tutte le tue domande più frequenti vengono esaudita.

Prima di contattarci, utilizzare la ricerca (sopra) o sfogliare le nostre categorie (a sinistra) per cercare di trovare la tua risposta.
How can I get a certificate for a completed course?
Certificates can be obtained in a couple of ways. If you wish to purchase them for yourself, navigate to the 'Courses Completed & Certificates' tab, locate the specific course, and click on the 'Claim Certificate' button. Alternatively, you can directly access the Alison shop by selecting 'Get Certificates' on the sidebar to the left. Remember, your manager might also purchase certificates for team members.
Grazie! Apprezziamo il tuo contributo.
Ci dispiace che questo articolo non ti sia stato utile.
Vi preghiamo di lasciarci un messaggio con il vostro feedback così possiamo migliorare questo articolo. Se scegli di non fornire la tua email non saremo in grado di risponderti direttamente.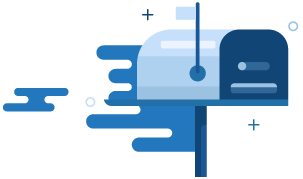 Non riesci a trovare la risposta che cerchi?
Non preoccuparti, siamo qui per aiutare! Contatta il nostro Learner Support Team con la tua domanda.
Contact Support