Ciao. Come possiamo aiutarti?
Back
Welcome to Alison's Help Center; where all your most commonly asked questions are answered.

Before contacting us, use the search (above) or browse through our categories (left) to try and find your answer.
Come posso qualificarmi per un Certificato?
Per qualificarsi per un autentico Certificato Alison è necessario completare con successo il percorso scelto o Learning Path, raggiungendo l'80% o più in tutte le valutazioni.

Una volta completata la valutazione finale e passi con un risultato pari o superiore all ' 80%, il corso dovrebbe aggiornare automaticamente il completamento.

Tu sei ora un Alison Graduate! Ben fatto!

Se si verifica un errore di valutazione o si desidera raggiungere un punteggio più alto, è possibile rieseguire la valutazione. Vai alla pagina di valutazione e clicca sul bottone 'Ritiro' accanto al tuo punteggio corrente. Il punteggio verrà cancellato e si può ripetere la valutazione immediatamente.

Nota: quando si riprendono una valutazione il risultato precedente verrà cancellato e sostituito con il risultato più recente, anche se è inferiore all'originale.

Per ulteriori informazioni su come acquistare un certificato Alison per favore email [email protected] e saremo felici di aiutare.
Grazie! Apprezziamo il tuo contributo.
Ci dispiace che questo articolo non ti sia stato utile.
Please leave us a message with your feedback so we can improve this article. If you choose not to provide your email we will not be able to respond to you directly.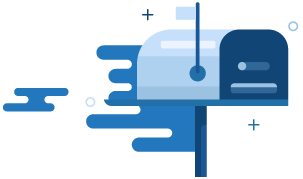 Can't find the answer you're looking for?
Don't worry, we're here to help! Contact our Learner Support Team with your question.
Contact Support