Ciao. Come possiamo aiutarti?
Back
Benvenuti nell'Help Center di Alison; dove tutte le tue domande più frequenti vengono esaudita.

Prima di contattarci, utilizzare la ricerca (sopra) o sfogliare le nostre categorie (a sinistra) per cercare di trovare la tua risposta.
Alison Graduates Get Jobs
Over 50% of respondents to the Alison Learner and Graduate Survey stated their Alison certificate had helped them find a job or a promotion. These are people all over the world, from the USA to India, who are improving their lives with free learning. That's quite an impact, but we aim to do even more. Our goal is to become the largest education certifier in the world. With more and more employers hiring Alison graduates every year, we're well on our way.
Grazie! Apprezziamo il tuo contributo.
Ci dispiace che questo articolo non ti sia stato utile.
Vi preghiamo di lasciarci un messaggio con il vostro feedback così possiamo migliorare questo articolo. Se scegli di non fornire la tua email non saremo in grado di risponderti direttamente.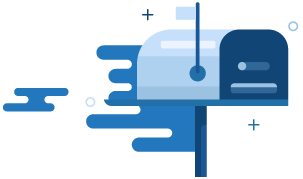 Non riesci a trovare la risposta che cerchi?
Non preoccuparti, siamo qui per aiutare! Contatta il nostro Learner Support Team con la tua domanda.
Contact Support