Salut. En quoi pourrions-nous vous être utiles?
Back
Welcome to Alison's Help Center; where all your most commonly asked questions are answered.

Before contacting us, use the search (above) or browse through our categories (left) to try and find your answer.
Comment puis-je continuer un cours?
Connectez-vous à votre compte Alison.

Cliquez sur l'icône Profil .

Cliquez sur le bouton Reprendre l'étude dans la liste des options.

Pour poursuivre d'autres cours:

Cliquez sur l'icône Profil .

Cliquez sur Cours actifs et sélectionnez un cours à poursuivre.

Sélectionnez la rubrique en cours et cliquez sur Démarrer la rubrique .
Merci! Nous apprécions votre avis.
Nous sommes désolés de ce que cet article ne vous ait pas aidé
Please leave us a message with your feedback so we can improve this article. If you choose not to provide your email we will not be able to respond to you directly.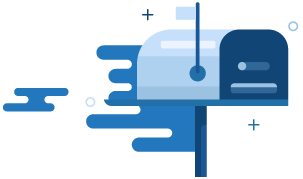 Can't find the answer you're looking for?
Don't worry, we're here to help! Contact our Learner Support Team with your question.
Contact Support