Back
Welcome to Alison's Help Center; where all your most commonly asked questions are answered.

Before contacting us, use the search (above) or browse through our categories (left) to try and find your answer.
How do I claim my reward?
There are two referral targets you can choose from; a Free Digital Certificate or a Free Digital Diploma.

When you have reached the target to receive a free Digital Certificate (when 3 new friends have completed the process) you will see the Redeem Now button appear in your Stats Page:

If you would like to refer further friends to earn a free Digital Diploma do not click the Redeem Now button, instead wait until the blue indicator has reached the Free Digital Diploma marker (when 25 new friends have completed the referral process):

Once you click the Redeem Now button you will receive an email, to the email address registered to your account, which will contain the Voucher Code you can use to redeem your Digital Certificate or Digital Diploma.

If you require any further assistance please email [email protected] and we will be happy to help.
Thank you! We appreciate your feedback.
We're sorry this article was not helpful.
Please leave us a message with your feedback so we can improve this article. If you choose not to provide your email we will not be able to respond to you directly.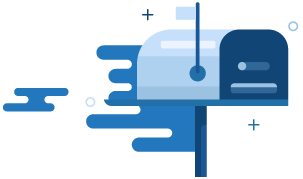 Can't find the answer you're looking for?
Don't worry, we're here to help! Contact our Learner Support Team with your question.
Contact Support