Back
Welcome to Alison's Help Center; where all your most commonly asked questions are answered.

Before contacting us, use the search (above) or browse through our categories (left) to try and find your answer.
How Do I Submit My Course for Review
You can only submit your course for review once your course has been fully completed and previewed. Before submitting your course for review, please make sure:

• All course descriptions are complete

• Correct grammar and punctuation is used throughout the course

• All modules, topics and assessment questions are complete

• All meta titles, descriptions and keywords are complete

• The course content does not infringe copyright or intellectual property

• Page layout conforms to the style guides and recommendations demonstrated in QAP Training

• The course has been previewed and its quality verified
For more details on previewing and checking your course, see the FAQ: How Can I Preview and Check My Course?

When you are ready to submit your course for review, follow the process shown in this video:

https://player.vimeo.com/video/439210512
Thank you! We appreciate your feedback.
We're sorry this article was not helpful.
Please leave us a message with your feedback so we can improve this article. If you choose not to provide your email we will not be able to respond to you directly.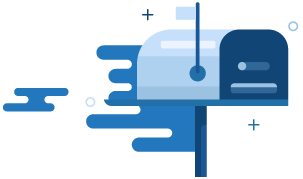 Can't find the answer you're looking for?
Don't worry, we're here to help! Contact our Learner Support Team with your question.
Contact Support