Back
Welcome to Alison's Help Center; where all your most commonly asked questions are answered.

Before contacting us, use the search (above) or browse through our categories (left) to try and find your answer.
How Can I Preview and Check My Course?
You can preview and check your course by selecting the Course Preview Generator and Course Preview options at the top of the Module Tree Manager.

1) Select the Course Preview Generator option first. Then select the Course Preview option, which will take you to a simulation of the course on the Alison website.

2) Test your course by going through the descriptions, modules and topics. This is your chance to see how the course will look and function for the end-user. If you need to make a change to anything, select the Back to Module Manager option at the top of the preview page.

When you have made changes to your course you will need to preview it again to ensure the changes have been made. See the video below for a demonstration of course preview.

https://player.vimeo.com/video/440264498
Thank you! We appreciate your feedback.
We're sorry this article was not helpful.
Please leave us a message with your feedback so we can improve this article. If you choose not to provide your email we will not be able to respond to you directly.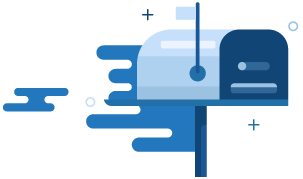 Can't find the answer you're looking for?
Don't worry, we're here to help! Contact our Learner Support Team with your question.
Contact Support