Back
Welcome to Alison's Help Center; where all your most commonly asked questions are answered.

Before contacting us, use the search (above) or browse through our categories (left) to try and find your answer.
How do I add or change my profile picture in Alison app?
Here's a quick guide to adding or changing your profile photo:

• Click on Dashboard at the bottom of the page.

• Choose Profile at the top of the page and Edit Profile, as shown here:

• To change your profile picture, select Change Profile Photo as shown here:

• Once you have chosen the image you want as your profile picture, the image will automatically update onto your profile.
Thank you! We appreciate your feedback.
We're sorry this article was not helpful.
Please leave us a message with your feedback so we can improve this article. If you choose not to provide your email we will not be able to respond to you directly.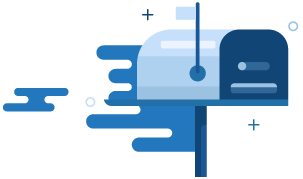 Can't find the answer you're looking for?
Don't worry, we're here to help! Contact our Learner Support Team with your question.
Contact Support