Back
Welcome to Alison's Help Center; where all your most commonly asked questions are answered.

Before contacting us, use the search (above) or browse through our categories (left) to try and find your answer.
How do I purchase my Certificate in Alison App?
All Alison courses are free. Alison does not require any payment for you to study and complete courses. After you complete a course, you are given the option to purchase a parchment or digital version of your achievement.

You can purchase your certificate from the Alison shop in 5 quick steps:

Step 1 - Go to the Shop.

Step 2 - Click on Get Certificate and choose the course, as shown here:

Step 3 - Select Certificate type (Digital, Printed or Framed), as shown here:

Step 4 - Choose Next and then confirm your payment method.

Step 5 - Complete payment details and pay.

As per Google and Apple requirements, only GPay and ApplePay is available as payment option for Digital Products (Digital Certificates and Diplomas)

The name to appear on the certificate is also displayed here. This name is the exact name from your Alison profile. If you want to change it, you need to go to Profile and amend it there. Or you can do it in the Alison shop, as shown here:
Thank you! We appreciate your feedback.
We're sorry this article was not helpful.
Please leave us a message with your feedback so we can improve this article. If you choose not to provide your email we will not be able to respond to you directly.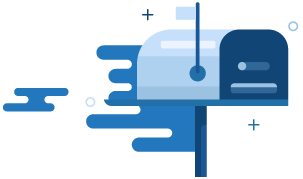 Can't find the answer you're looking for?
Don't worry, we're here to help! Contact our Learner Support Team with your question.
Contact Support