Back
Welcome to Alison's Help Center; where all your most commonly asked questions are answered.

Before contacting us, use the search (above) or browse through our categories (left) to try and find your answer.
How do I search for a course?
To explore course options, go to the All Courses page. Add the name of course you are looking for into the search box. You can refine your search by filtering by course subject, duration and type of course.

Scroll through the courses, select the course you wish to study and click Start Now. Follow the on-screen instructions to complete the course.

When you start a course, an advert will run for 8 seconds. You can then start the course by selecting Start Topic.

Note: To enrol in a course and start learning, you need to be registered with Alison. Sign-up now!

With Alison courses you can learn at your own pace, in your own time. Most certificate level courses take 2-3 hours to complete and diploma courses take around 6-15 hours to complete.

All learning on Alison is free. There is no payment required to enrol and complete any course on Alison and you can download your free Learner Record as proof of the courses you've completed. Once you've completed your course, you have the option to purchase a Digital or Printed Certificate or Diploma. Check out our pricing page.
Thank you! We appreciate your feedback.
We're sorry this article was not helpful.
Please leave us a message with your feedback so we can improve this article. If you choose not to provide your email we will not be able to respond to you directly.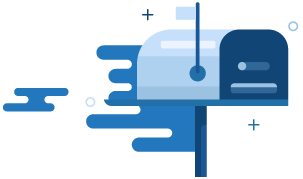 Can't find the answer you're looking for?
Don't worry, we're here to help! Contact our Learner Support Team with your question.
Contact Support