Back
Welcome to Alison's Help Center; where all your most commonly asked questions are answered.

Before contacting us, use the search (above) or browse through our categories (left) to try and find your answer.
Can I get a job with an Alison certificate?
Having an Alison course on your CV demonstrates that you are highly motivated and willing to use your initiative when it comes to solving a need. More and more employers value candidates who can bring these attitudes to the workplace.

We are unable to advise on whether an Alison Certificate or Diploma would assist you in getting a job, as it will vary depending on the type of job/s you apply for and what the entry requirements are for a particular job or career path. But an Alison course may help enhance your CV when applying for a particular job. For example, an Alison certificate in Customer Training Skills may help enhance your application for a position which involves dealing with members of the public.

We would advise researching online, speaking to a career adviser or your local employment agency for more information on entry requirements for jobs you're interested in applying for.
Thank you! We appreciate your feedback.
We're sorry this article was not helpful.
Please leave us a message with your feedback so we can improve this article. If you choose not to provide your email we will not be able to respond to you directly.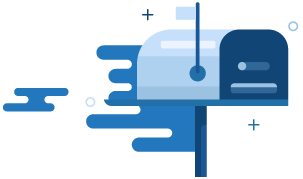 Can't find the answer you're looking for?
Don't worry, we're here to help! Contact our Learner Support Team with your question.
Contact Support