Back
Welcome to Alison's Help Center; where all your most commonly asked questions are answered.

Before contacting us, use the search (above) or browse through our categories (left) to try and find your answer.
I saw the pre-purchase feature on my screen. But it is not showing me the option anymore. Why?
Our pre-purchase discount is a limited time offer which expires after 15 minutes. But, if you missed it, keep learning and you'll find there are more discounts offered on Alison certificates. We run regular sales on our site so keep an eye on your emails for our next sale.
Thank you! We appreciate your feedback.
We're sorry this article was not helpful.
Please leave us a message with your feedback so we can improve this article. If you choose not to provide your email we will not be able to respond to you directly.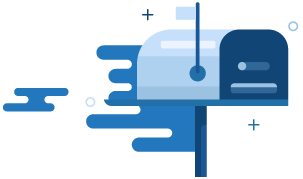 Can't find the answer you're looking for?
Don't worry, we're here to help! Contact our Learner Support Team with your question.
Contact Support