Back
Welcome to Alison's Help Center; where all your most commonly asked questions are answered.

Before contacting us, use the search (above) or browse through our categories (left) to try and find your answer.
Why do I have to pay for the certificate if it was a free course?
We're sorry to hear that you weren't aware that there was a fee for receiving a certificate. Just to clarity, you can learn and certify, for free, across any of our 4000+ courses. After you complete your course, you can download your Learner Record as proof of your achievement and you can add your certificate to your LinkedIn profile.

We offer Learners the option to purchase a digital or printed certificate but they are under no obligation to do so. Check out the pricing page on our website showing all the fees.

As a social enterprise, Alison's goal is to make education as accessible as possible, which is why we offer our courses free of charge. But, we have to build a sustainable business so we earn revenue via advertising and optional paid certificates.

Why not join our Refer a Friend programme where you can earn free Digital Certificates and Digital Diplomas by referring your friends and family to Alison. Find out more here.
Thank you! We appreciate your feedback.
We're sorry this article was not helpful.
Please leave us a message with your feedback so we can improve this article. If you choose not to provide your email we will not be able to respond to you directly.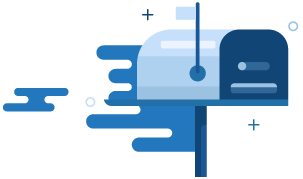 Can't find the answer you're looking for?
Don't worry, we're here to help! Contact our Learner Support Team with your question.
Contact Support