Back
Welcome to Alison's Help Center; where all your most commonly asked questions are answered.

Before contacting us, use the search (above) or browse through our categories (left) to try and find your answer.
Sample Alison Diploma
If you purchase a diploma parchment, it will be shipped to your address. A transcript, which includes your personal details, the result you achieved, a brief overview of the course and the details of the modules you studied while completing the course, will be included with your order

You can view diplomas and parchments from our learners around the world at our Graduate page. You can also see an example of a Diploma parchment here:

Alison Diploma parchments include these enhanced security features:

• Bespoke micro embossed silver rainbow prismatic foil

• Micro print background

• Embedded metallic Genuine Text thread

• UV dull watermarked security material with embedded invisible UV fibres

• Numismatic security patterned background

• Guilloche security patterned background

• UV invisible ink

• Sequential stock control numbering on reverse
Thank you! We appreciate your feedback.
We're sorry this article was not helpful.
Please leave us a message with your feedback so we can improve this article. If you choose not to provide your email we will not be able to respond to you directly.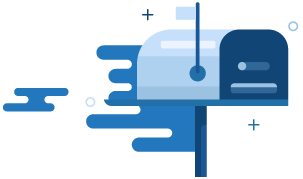 Can't find the answer you're looking for?
Don't worry, we're here to help! Contact our Learner Support Team with your question.
Contact Support