Back
Welcome to Alison's Help Center; where all your most commonly asked questions are answered.

Before contacting us, use the search (above) or browse through our categories (left) to try and find your answer.
How does certificates work?
How do I earn a certificate?

To fully complete a course, you must study all sections of the course and score at least 80% in each assessment. Check you have completed all the sections in your course by looking for a green tick beside each completed section.

Once you have completed your course and passed your assessments, your certificate will be available to purchase straight from the Shop section of your Alison account.

How much does it cost?

• Users can pay a nominal fee to automatically download PDF certificates.

• Alison learners may also purchase paper or framed certificates that are shipped via mail.

• For a more detailed list of the costs, visit the Pricing page.

Top Tip: You don't have to purchase a certificate in order to certify. You can access your Learner Report showing.

How do I claim my certificates?

• Once you have logged into your account go to Shop.

• You will see all your available certificates.

• Select the course you wish to purchase a certificate for and then choose the type of certificate you want. You have the option of a digital PDF only, a printed parchment or a framed parchment.

• Click Next and follow the instructions to complete your purchase.
Thank you! We appreciate your feedback.
We're sorry this article was not helpful.
Please leave us a message with your feedback so we can improve this article. If you choose not to provide your email we will not be able to respond to you directly.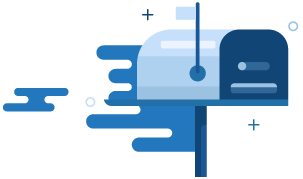 Can't find the answer you're looking for?
Don't worry, we're here to help! Contact our Learner Support Team with your question.
Contact Support