Hola. Cómo te puedo ayudar?
Back
Welcome to Alison's Help Center; where all your most commonly asked questions are answered.

Before contacting us, use the search (above) or browse through our categories (left) to try and find your answer.
¿Tiene Alison una aplicación iOS para mi iPhone o iPad?
La aplicación Alison sólo está disponible actualmente para dispositivos con motor Android.

¡ Una aplicación de iOS estará disponible en un futuro cercano!

Si necesita más ayuda, por favor envíen un correo electrónico a [email protected] y nos alegraremos de ayudar.
¡Gracias! Apreciamos tus comentarios.
Sentimos que el artículo no fuera útil.
Please leave us a message with your feedback so we can improve this article. If you choose not to provide your email we will not be able to respond to you directly.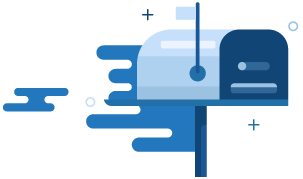 Can't find the answer you're looking for?
Don't worry, we're here to help! Contact our Learner Support Team with your question.
Contact Support