Hola. Cómo te puedo ayudar?
Back
Bienvenido al Centro de Ayuda de Alison; donde todas las preguntas más comunes son respondidas.

Antes de ponerse en contacto con nosotros, utilice la búsqueda (arriba) o navegue por nuestras categorías (a la izquierda) para intentar encontrar su respuesta.
Do I need technical expertise for Alison's API integration?
Yes, you will require a person/team with technical knowledge in order to integrate Alison's API solution. The person/team should be familiar with coding in any programming language with SOAP support and have an understanding of API integrations, endpoints and authentication protocols. We strongly recommend you review our API Technical Specifications document, available in our Resources section.
¡Gracias! Apreciamos tus comentarios.
Sentimos que el artículo no fuera útil.
Por favor, déjanos un mensaje con tus comentarios para que podamos mejorar este artículo. Si usted elige no proporcionar su correo electrónico no vamos a ser capaz de responder a usted directamente.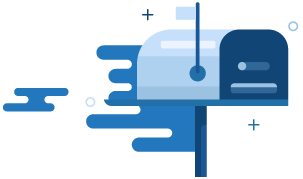 ¿No puedes encontrar la respuesta que estás buscando?
No te preocupes, ¡estamos aquí para ayudar! Póngase en contacto con nuestro Equipo de Apoyo al Learner con su pregunta.
Contact Support