Understanding Risk and Reward in Finance
Learn more about the role and importance of risk and reward in your financial dealings and investments.
Free Course
All investments carry a certain degree of risk, but risk and reward go hand in hand and are important elements of investment. The rule of thumb that most investors follow is the higher the risk, the higher the potential return. This course focuses on the role of risk and reward and the different types of investments available depending on where you plan to invest your money. It also provides a clear comparison between investment and consumption.
Take this certificate on your own.
Start now and learn at your own pace.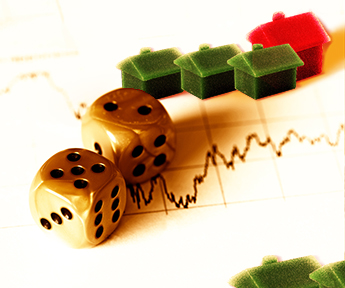 Description
This course begins by explaining the role and importance of risk and reward in investment. It then describes the different types of risk and rewards for the different types of investment. You will learn the definition of human capital and its significance when it comes to investing your money. The reason why we invest is because of the Return on Capital(ROC) that we can get. This course will discuss examples of investments and gives you an idea of how much ROC you can get from each.

You will then learn the difference between investment and consumption so you will know if the money you are willing to spend is a wise investment or not. You will also cover how a housing bubble can actually lead to wealth destruction. You will then study office conundrums and the possible actions taken that might solve this problem. This course will finally discuss subprime loans and jingle mail.

No pain, no gain. This cliche has often been used to describe something that we don't want to do but need to do, and it is particularly applicable in the field of investment. Investing carries a certain amount of risk, and with that risk comes some pain, and also some gain. If you are planning to invest your hard-earned money, take this course first so you will know the rewards you can reap for the amount of risk you are willing to take. Start learning something valuable, today.
Start Course Now
h